The Rosemead Female Families
All female lines originate with the first cow name. We have 23 female lines which can be sub-grouped into their original families.
Many of the lines go back to original cows from the 40's and 50's.
All females we retain in the herd must have the right shape, size, head, good locomotion, good feet and temperament, as well as performance figures to match.
We have embryos available from Karlotta, Queen Mother and Ekim lines.
Quality Rosemead Heifers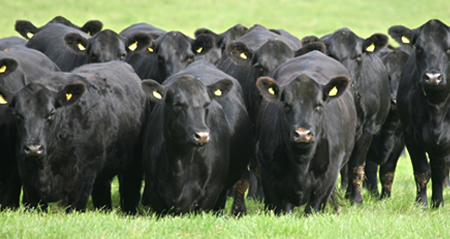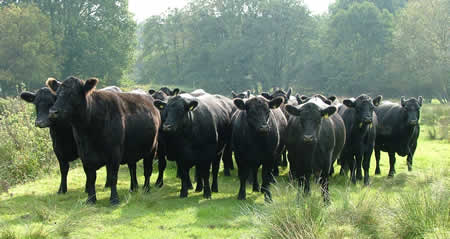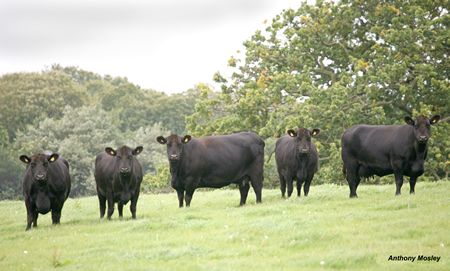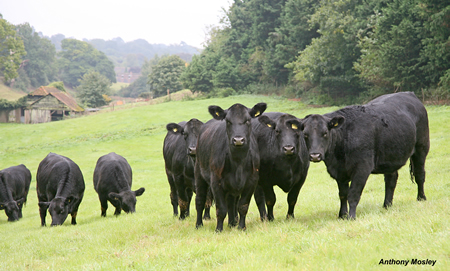 Lineage
Originator
Offspring
Blue Bird
Bella
Beauty
Bessama
Miss Burgess
Bellmaid
Bright Maid
Blackbird
Blackpetal
Erica
Ekim
Elizabeth Ann
Empress
Epaula
Ethel
Evelyn
Evens
Erica
Evita
Juna Erica
Jaffa Erica
Jilt
Jessica
Georgina
Georgina
Kyma
Kim
Kindness Pride
Karlotta
Kind Princess
Kirsty
Mable Pride
Princess Eva
Princess
Pride
Cherry Blossom
Cherry Blossom
Queen Mother
Queen Mother
Bellmaid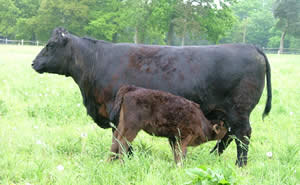 Brightmaid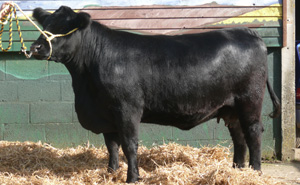 Ekim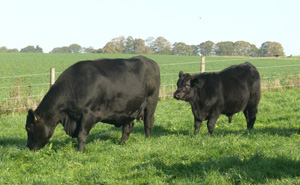 Empress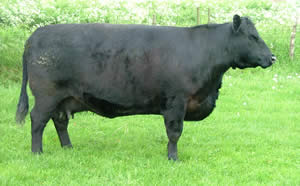 Epaula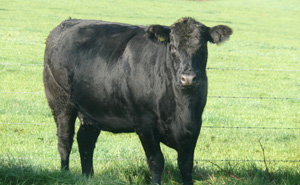 Erica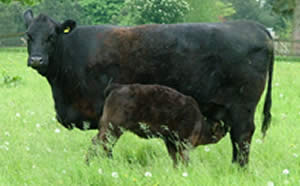 Evita
Jaffa Erica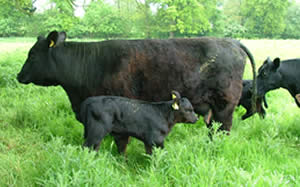 Karlotta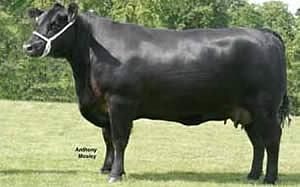 Kim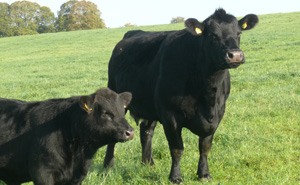 Queen Mother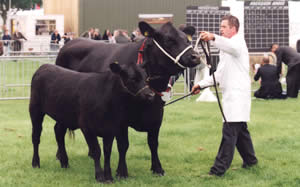 Pride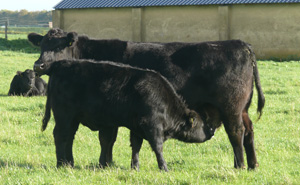 Princess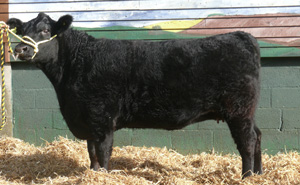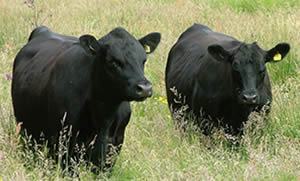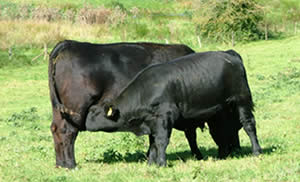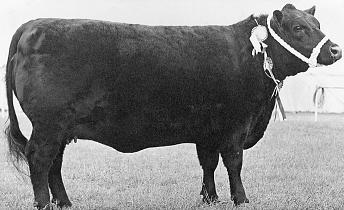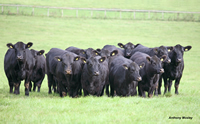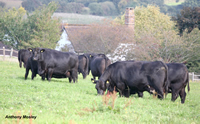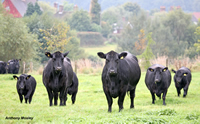 Please view the For Sale page to see the current list of animals available for purchase.